Enquiry Form
Please complete this initial enquiry form and email it to us so we may prepare to support you appropriately:
As of September 2023: our response time may be longer than usual as there is staff absence in the team
If you are enquiring about a tribunal, please consider this information:
If you are in the process of an appeal or progressing to a tribunal, please ensure you are aware of the timescales relating to your appeal. This can be found in your registration paperwork and comes in the form of a table.
Here is a list of forms that may be needed as part of your appeal –
SEND7 – Request for change – https://www.gov.uk/government/publications/form-send7-request-for-change
This may need to be used for when you are wanting to change anything about the appeal e.g. open up a placement appeal to include contents, to add in some new evidence once the final evidence date has passed, asking for dates to be changed etc
SEND45 – Case Review form – this can be found with your registration paperwork.
This is an overview of the appeal ready for the hearing. Usually completed and sent in between final evidence date and just before the Bundle date. The specific due date for this form can be found in your registration paperwork.
SEND11 – Attendance form – https://www.gov.uk/government/publications/form-send11-attendance-form-parents
Who is attending your hearing and who you are going to call as a representative, helper and witnesses. This may be covered within your SEND45 form.
When emailing the local authority (LA) or the tribunal, you must quote your appeal number in subject bar EH835/–/——- , hearing date and child's surname.
Emails should be directed to send@Justice.gov.uk and copy in the LA on sentribunal@dorsetcouncil.gov.uk plus a Locality manager (if known).
For more information please visit – https://www.ipsea.org.uk/appealing-to-the-send-tribunal
Contact us (Enquiry Form)
The aim is to reduce time for the caseworkers if parents fill in this information in advance.
Our office opening hours are:
Monday: 09:30 – 4:30
Tuesday: 9:30 – 4:30
Wednesday: 9:30 – 4:30
Thursday: 9:30 – 4:30
Friday: 9:30 – 4:30
Contact details:
Email: dorset.sendiass@family-action.org.uk
Telephone: 01305 595477
Visit our Facebook page
Meet our team: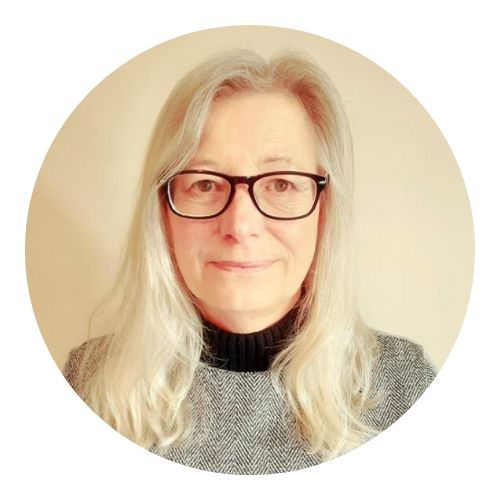 Jane Schmidt
SENDIASS Officer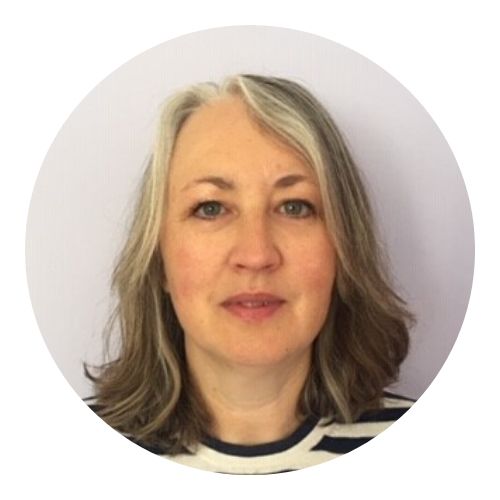 Helen Ciorra
SENDIASS Officer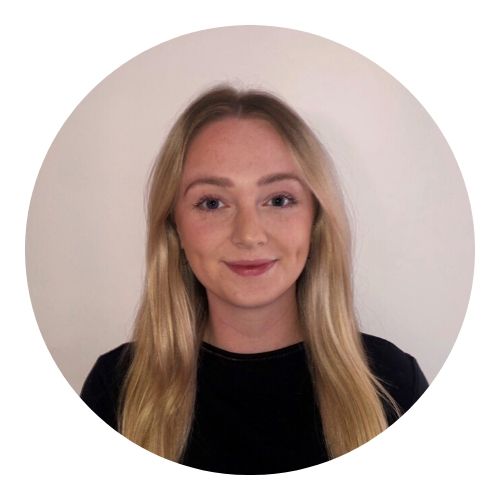 Emily Jones
SENDIASS Officer with Young Person responsibilities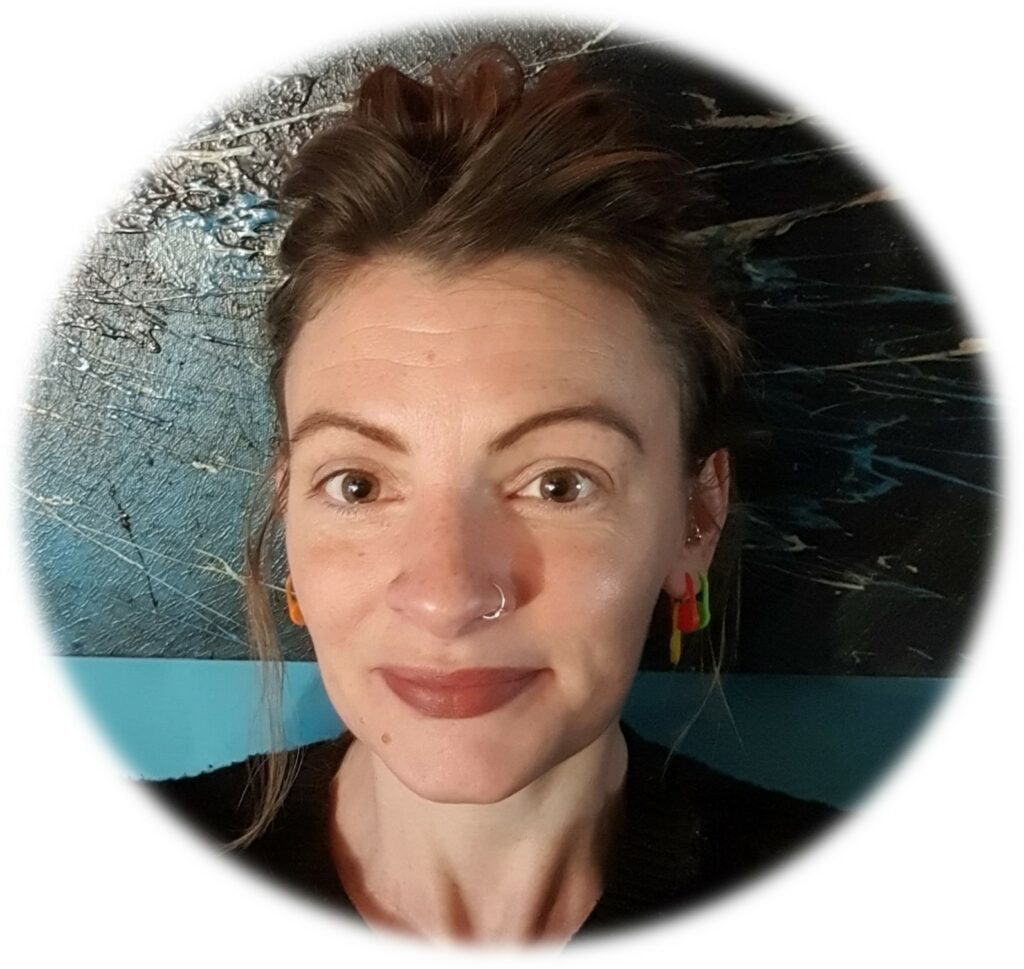 Zoe Brigden- French
SENDIASS Project Lead
Manager of the service
Designated Safeguarding Officer
Response times:
We will do our best to help you as soon as we can. During busy periods this can be up to 5 working days.