Enquiry Form
Please complete this initial enquiry form and email it to us so we may prepare to support you appropriately:
Dorset SENDIASS Enquiry Form
The aim is to reduce time for the caseworkers if parents fill in this information in advance.
Our office opening hours are:
Monday: 09:30 – 4:30
Tuesday: 9:30 – 4:30
Wednesday: 9:30 – 4:30
Thursday: 9:30 – 4:30
Friday: 9:30 – 4:30
Contact details:
Email: dorset.sendiass@family-action.org.uk
Telephone: 01305 595477
We may be away from our desks helping other people when you call. Please leave a voicemail message (this is available 24 hours), text or email us.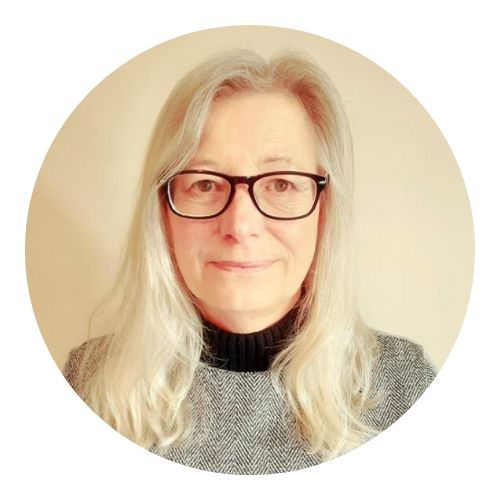 Jane Schmidt
SENDIASS Officer – North and West Dorset.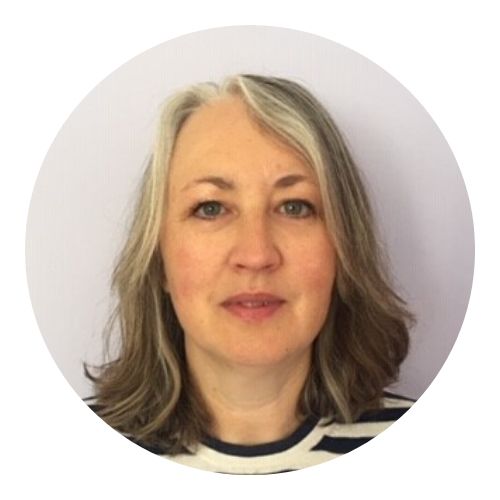 Helen Ciorra
SENDIASS Officer – Dorchester
Parent and professional training lead.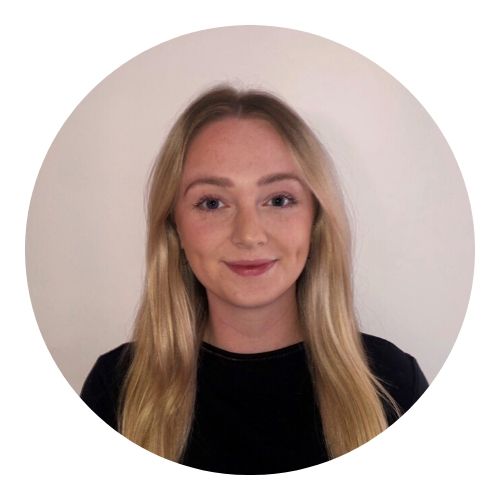 Emily Jones
SENDIASS Officer – East Dorset and Purbeck
Chesil
For all Chesil area enquiries, please contact our generic email in the first instance:
Response times:
We will do our best to help you as soon as we can. During busy periods this can be up to but no longer than 5 working days.